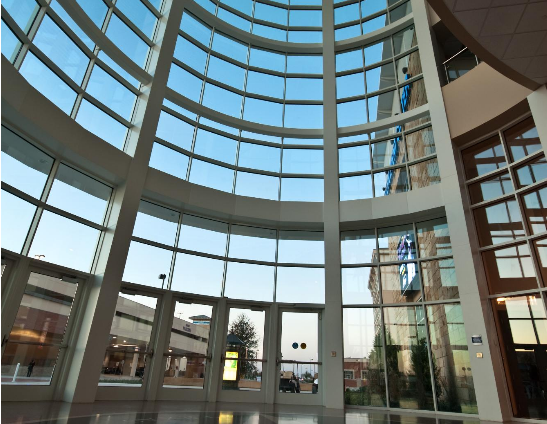 UNDENIABLE INTEGRITY IN PROJECT MANAGEMENT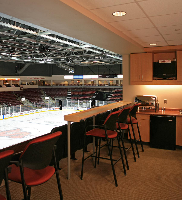 Coordination for
Event Center Projects
Our goal is to provide more than quality project management services. At International Coliseums Company, we provide responsive services that lead to efficient designs and effectively completed projects. From the initial consultation to the completed project, we go above and beyond. Our designers, project managers, and build teams communicate on a daily basis, ensuring projects stay their course.

It is easy for you to notice our services are a little different. It's because of our commitment and level of engagement. Nothing is more important than doing our best. So, when you want your project done right, make sure to talk with us.
When it comes to management and building services, second best doesn't cut it. International Coliseums Company provides superior broad-based services for private and public clients. From design and build services to complete renovations, our company is unmatched in experience, resources, and skill.
OWNER'S REPRESENTATION
PROJECT DEVELOPMENT
MARKETING & SALES
ANALYSIS & CONSULTING
PROJECT MANAGEMENT
ARENA RENOVATIONS